LAMIEX01
Turning ideas into reality
Through plastic, with sustainable solutions that make the world better.
LAMIEX01
The revolution in the sheet industry
Brazilian industry specialist in PP and HDPE laminate sheets for infinite applications.
LAMIEX01
The best application for every demand
Smart alternatives with greater durability, safety and economy.
Polypropylene and Polyethylene Laminate Sheets
Solutions that change the world
We extended the limits of PP and HDPE laminates. Our portfolio includes high quality and unique products, we are alongside the main productive sectors of the Brazilian economy.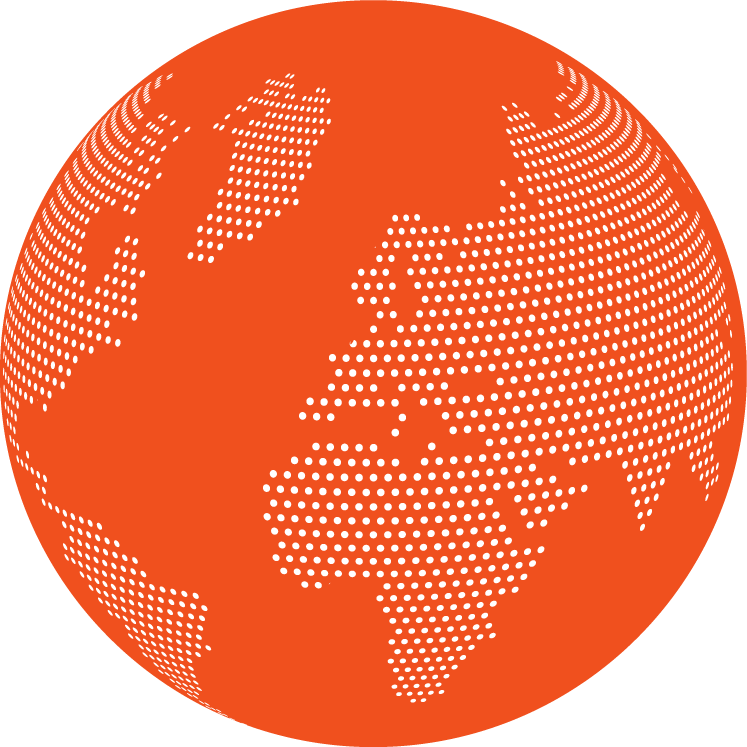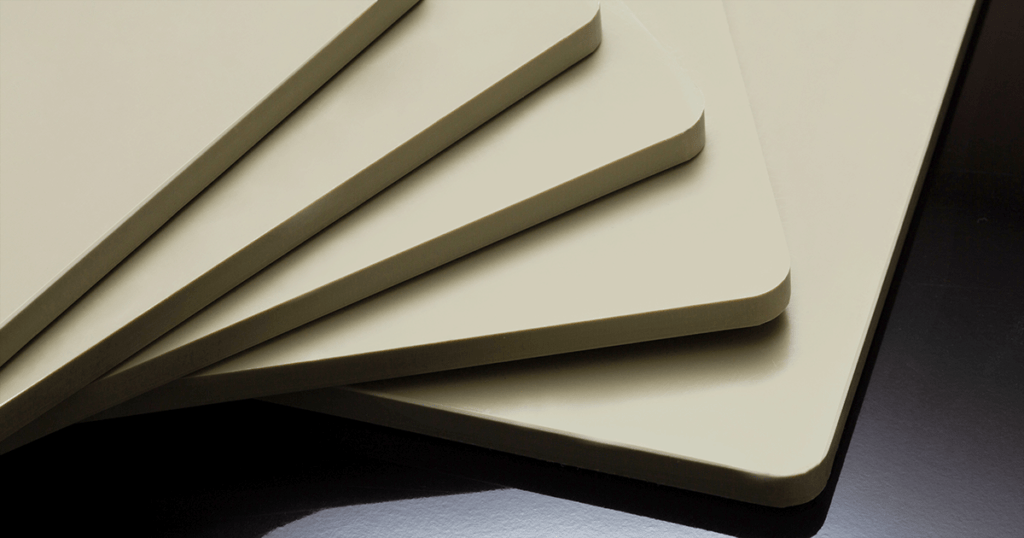 PP + UV sheets resistant to ultraviolet radiation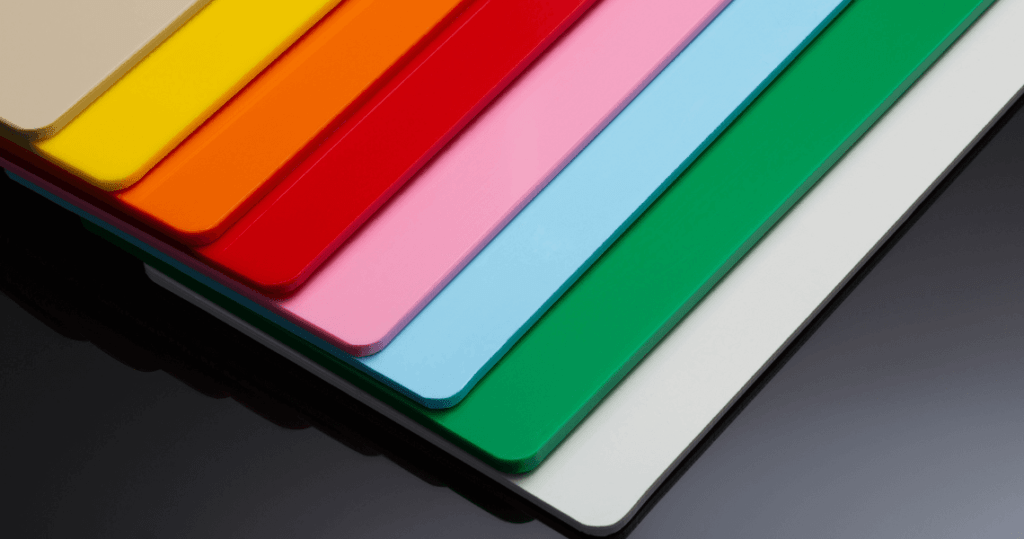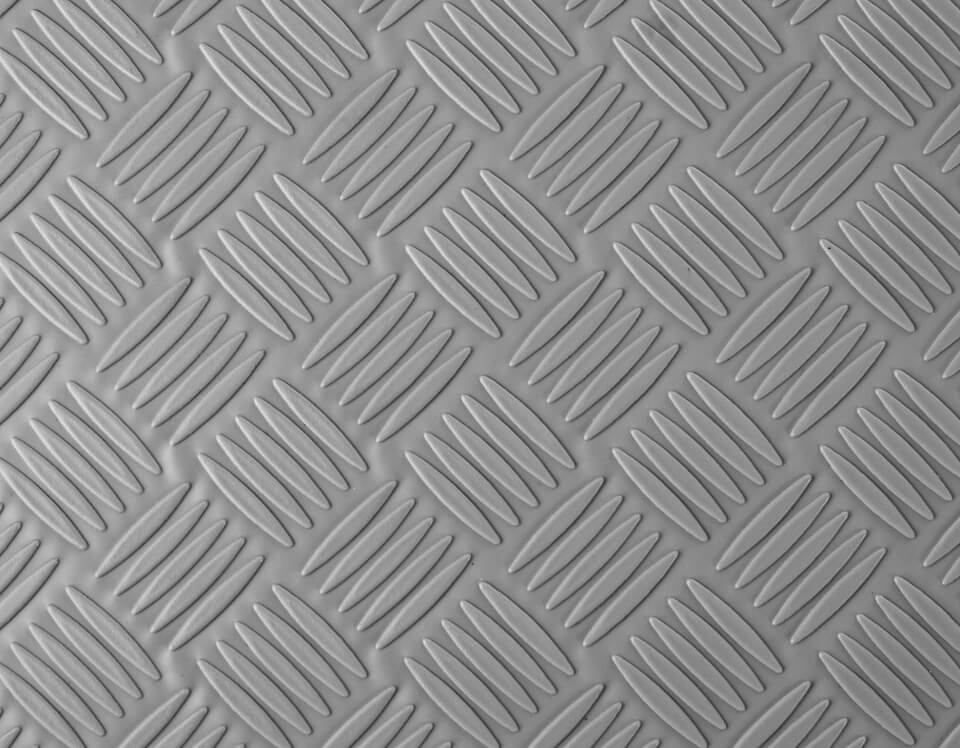 Discover the markets in which Lamiex solutions decisively contribute to the best performance.
We offer services that range from Consulting, Relaminating, to Workpiece Machining with the same quality standard you already trust.
Consultancy for the evaluation and the application of PP and HDPE sheets or machined parts.
Our Lamiparts area is ready for production with the optimization of large-scale special projects.
All our customers' production waste can be sent back to be processed, thus generating new blades.
Welding in HDPE and PP up to 30mm thick.
Why do we process plastic?
We shape a better future with a positive footprint in the world. Witness how our solutions make a difference.
The high durability of the sheets we produce decreases waste because it avoids the use of materials that would be disposed of earlier.
Preservation of resources
We contribute to avoiding scarcity of natural resources such as wood and steel, current problems for the development of multiple markets, including agriculture and industry.
Our solutions and technology are cost-effective, saving funds that can be better invested in the growth of each business.
To learn more about Lamiex